AppCan – The perfect tool for fieldwork
EASILY COLLECT, MANAGE AND DISTRIBUTE YOUR FIELD DATA
When your people are working in the field, AppCan helps them collect data, distribute documents such as product specs, and even lets you send alerts to them. And because AppCan works on Apple and Android phones and tablets, there's no need for new equipment.
What's more, AppCan isn't expensive, it's secure, and you can easily customise it to suit your company's needs.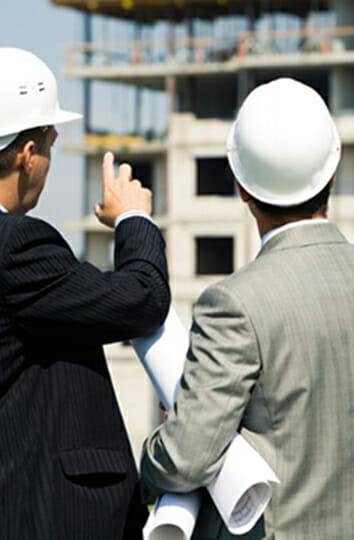 Team briefings, site inspections, incident reporting or mobile document management – all made easier, with AppCan.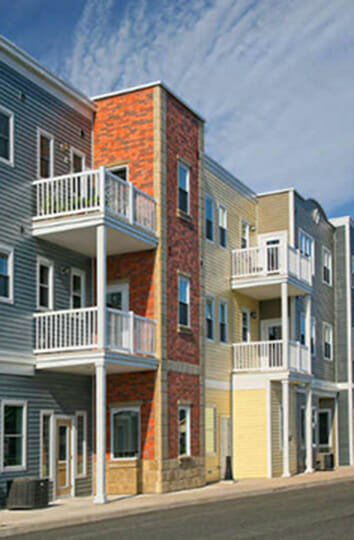 You can use AppCan for your maintenance requests and work reporting, defect notifications, building inspections or security patrols.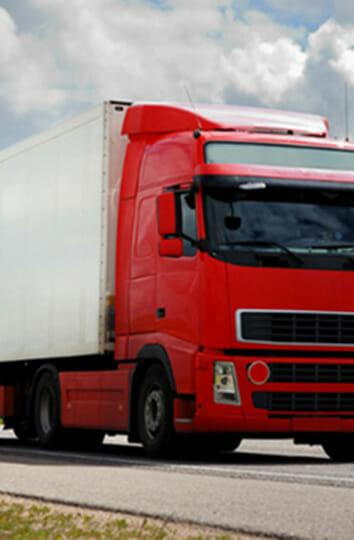 AppCan simplifies everything from spot inspections to maintenance reports, compliance checks and incident reporting.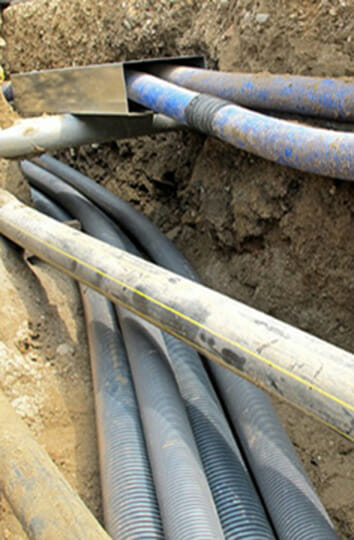 Fieldwork is easier with AppCan, making tasks like inspections, checklists, work orders and regulation much simpler.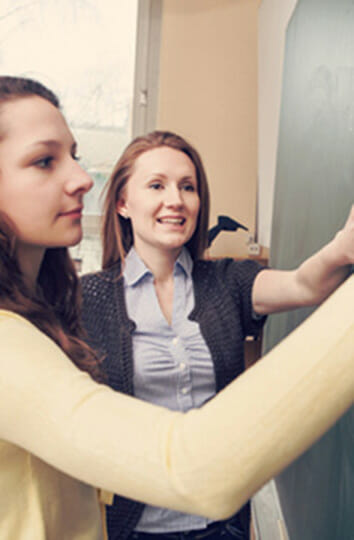 AppCan can help with everything from capturing patient data to publishing reports or updating compliancy regulations on your employees' device.